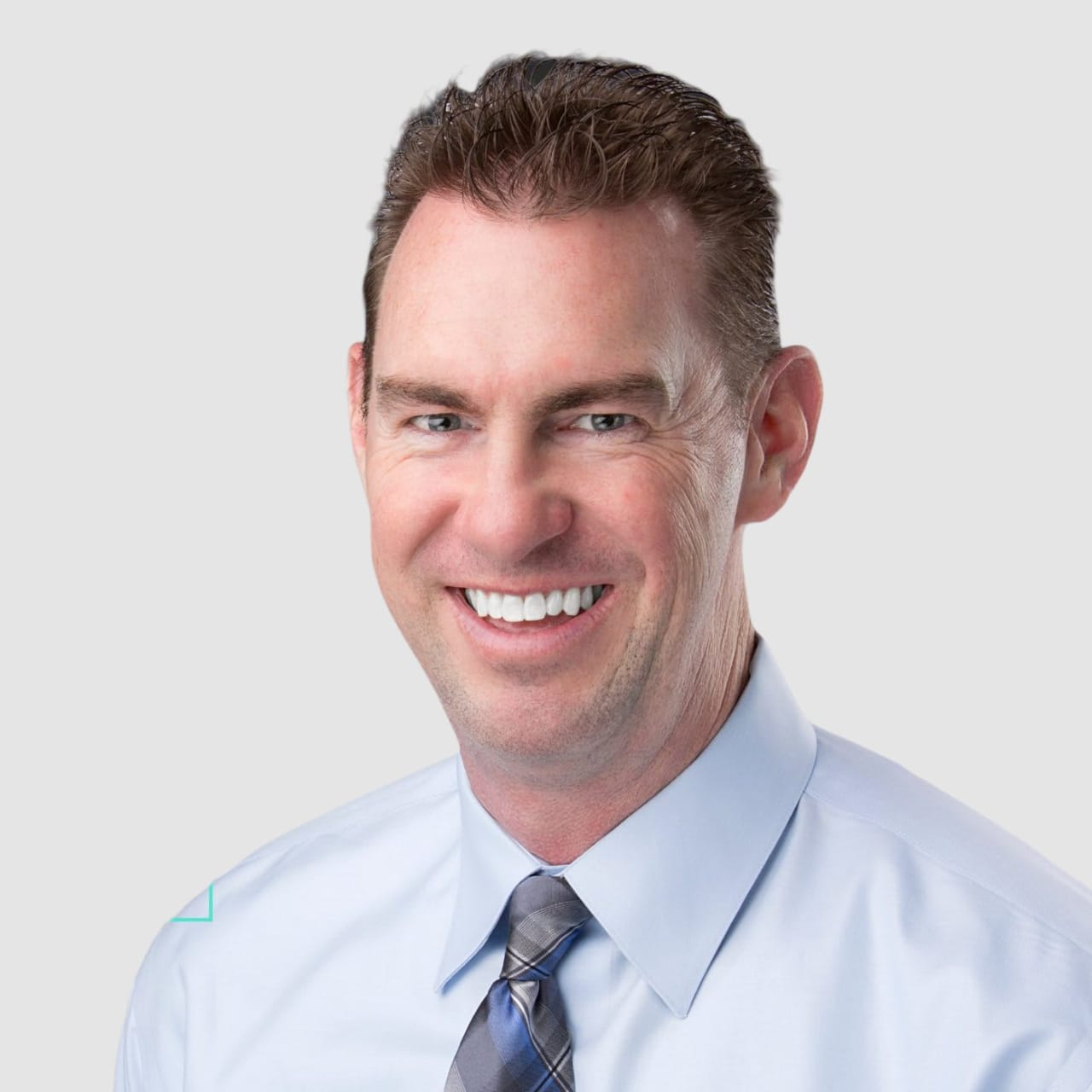 Meet Brian
Real estate is more than buying and selling properties. That's why everything I do as a licensed real estate agent is built on the best customer service, the highest level of professional standards, and the commitment to each client's fiduciary duty.
I have extensive experience buying and selling properties in the OC, LA, Riverside, and San Bernardino County areas. As one of the area's top producers since 2014, I understand the needs of both buyers and sellers in this ever-changing market.
My approach to real estate was heavily influenced by my background in customer service, as well as my experience in running two very successful Gymboree Play locations for 14 years, alongside a tennis academy. Today, I combine a high level of customer service with a family-caring component to deliver a smooth and stress-free real estate buying and selling experience for all my clients. Besides years of experience and time-trusted methods, I use the latest technologies to help my clients get the most out of their transactions and achieve incredible results. I value my relationship with every client and I'm grateful for the support of those who come back year after year.
A happily married father of two, I live with my family in the Raymond Hills area in Fullerton. I'm an active parishioner at St Juliana Falconieri Church and heavily involved in local charitable organizations such as Fullerton Cares Autism Coalition, the Rotary Club, and more to support autism awareness and local schools.